China
Fertilizer
& Innovation Summit
丨
November
2014
丨
Shanghai, China
CFIS 2014 will take place on Nov. 20th-21st, 2014 in Shanghai, China, which is a premier networking occasion for world fertilizers industry. China is both the world's largest manufacturer and consumer of fertilizers. As largest summit in Asia, it draws approximately 300-400 delegates from at least 50 different countries that represent all sectors of the fertilizer industry. CFIS2014 is targeted at decision makers throughout the long supply chain from production & technology through marketing & shipping to consumption. Under this background, we appeal to your participating.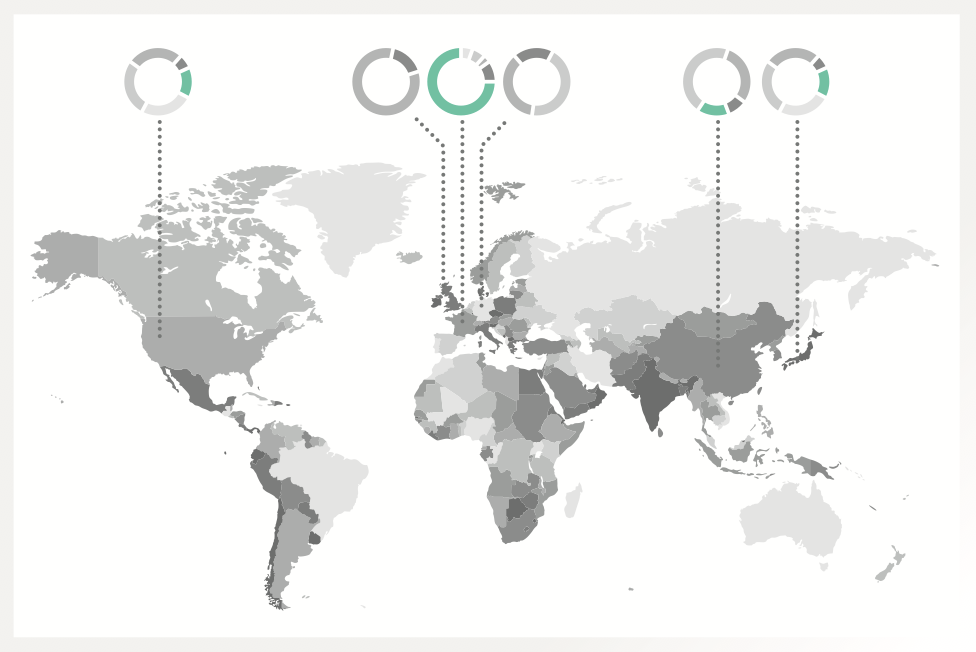 Eminent Speakers


Markets Involved
India, China, Jordan, Saudi Arabia, UAE, Qatar, Kuwait, South Africa, Syria, Denmark, Czech Republic, Thailand, Russia, Egypt, Ukraine, Switzerland, Poland, Belgium, Norway, Italy, Canada, Brazil, Austria, Australia, Argentina, Algeria, France, Germany, Italy, Ireland, Netherlands, Spain, UK, UAE, Egypt
…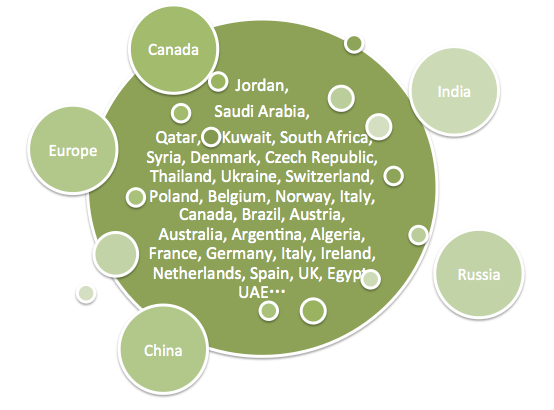 Key Attendees from
Domestic and International Producers
Farmer cooperatives
Associations & Institutes
Government Officials
Traders & Distributors
Technology & Equipment companies
EPC
Logistic
……

Series Companies from

Why you should join us?
· Excellent platform to set up partnerships with distributors, suppliers, solution providers
· prestigious line-up of speakers address the most pressing industry issues.
· One to one conversation with the other attendees from your wishing-meet list you give to us, we will put special team to invite them.
· New project cooperations will successfully start in AFIS2014.
· Latest policy updates, technology refresh, hot topics focus and etc. will be shared focusing on the global challenges facing the fertilizer industry
· Panel discussion & interactive speech leads you to a not tedious summit
· Two Sessions at two separate venues help you to choose your wants
What we can attract you?
key topics including, but not limited to
· Impacts of US Shale Gas on the Fertilizer Market and Nitrogen Industry
· Improve Competitiveness by the Innovation of Marketing Modes
· Analysis of Global Production Overcapacity in Fertilizer Industry
· Situation and Outlook of Global and Domestic Phosphate Fertilizer Market
· Developments of Coal Chemical Industry and Nitrogen Fertilizer
· China's Import Structure Analysis of Potash Fertilizer
· The recent sustainable technologies in fertilizer production process.
· The latest best practices in energy conservation and CO2 emission reduction in fertilizers industries.
· The latest update about Product diversification and added value products for different fertilizer consuming markets.