China Forex Investment & Innovation Summit 2016 丨 Mar. 24th to 25th, 2016 丨 Shanghai, China
Since 2015, China economy has been growing within slow stabilization, as well as faced lot of pressure and challenge. But with loose policy of regulators from China government, the Spring of China Forex industry is coming.
According to the report on the work of government, China government would like to work hard on interest rate marketization; to expand the exchange rate floating range and to promote the convertibility of the RMB capital project process. Statics from SWIFT shows that, since the end of 2014, RMB has been the world's second largest trading financing currency, the fifth largest payment currency and also the sixth largest foreign exchange trading currency. With the acceleration of RMB internationalization, CNY inclusion to SDR basket has become one of the popular topics in Foreign Exchange industry. At present, the development of China's foreign exchange market is more mature, and the trading volume continues to grow. The ability to control the risk of trading is gradually improved while the increasing of trading varieties. What's more, the development of Offshore RMB market has become huge challenge to the domestic CNH market and convertibility of RMB under the context of capital account.
With regard to this subject, under the tremendous assistance of the Shanghai Government, and global organizations, Conwaysasia will be organizing the China Forex Investment & Innovation Summit 2016(CFIS2016) on Mar. 24th to 25th, 2016, in the city of Shanghai, which is an international metropolis and the financial center of China. The summit is aimed at offering you an optimal platform to discuss the trend of China's foreign exchange market and to enhance the value of the industry chain and to promote the cooperation of all subdivided parts from brokers, traders, liquidity providers, banks, platforms etc.
CFIS 2016 AWARDS

Eminent Speakers


Series Companies from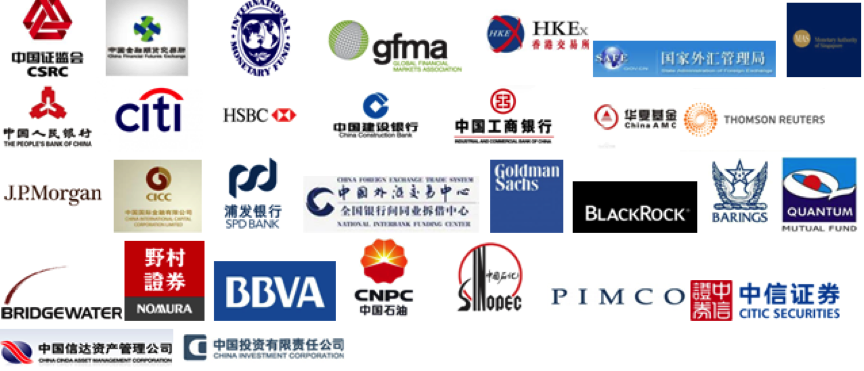 Hot Topics
The lastest policy in China FX market
Discussion on the diversity of global regulatory mechanism
Development of RMB internationalization
Developing Offshore RMB market & Onshore RMB market
Multinational corporations use RMB as emerging reserve currency
Risk analysis and management in FX investment
What does Shanghai Free Trade Zone mean to China FX market?
New structure of FX derivatives
Conference Structure
Day One

Morning

The status, trend and prospect of FX market

Afternoon

The development of RMB

Day Two

Morning

FX investment strategies

Afternoon

Opportunities in FX market